240 Coogee Bay Road, Coogee (02) 9665 6535
ABOUT CHURRASCO
Using only the freshest ingredients and cooked via an open flame, our mouth-watering menu transports diners to Brazil and beyond with every bite. Prepared by specially trained Brazilian natives, Churrasco's unique style is in a league of its own. Enjoy!
book your Christmas party!
Join us for your Christmas party!
Our long communal tables are perfect for a group get together, or for larger events, we can host up to 250 people. (dinner, drink and dessert packages available)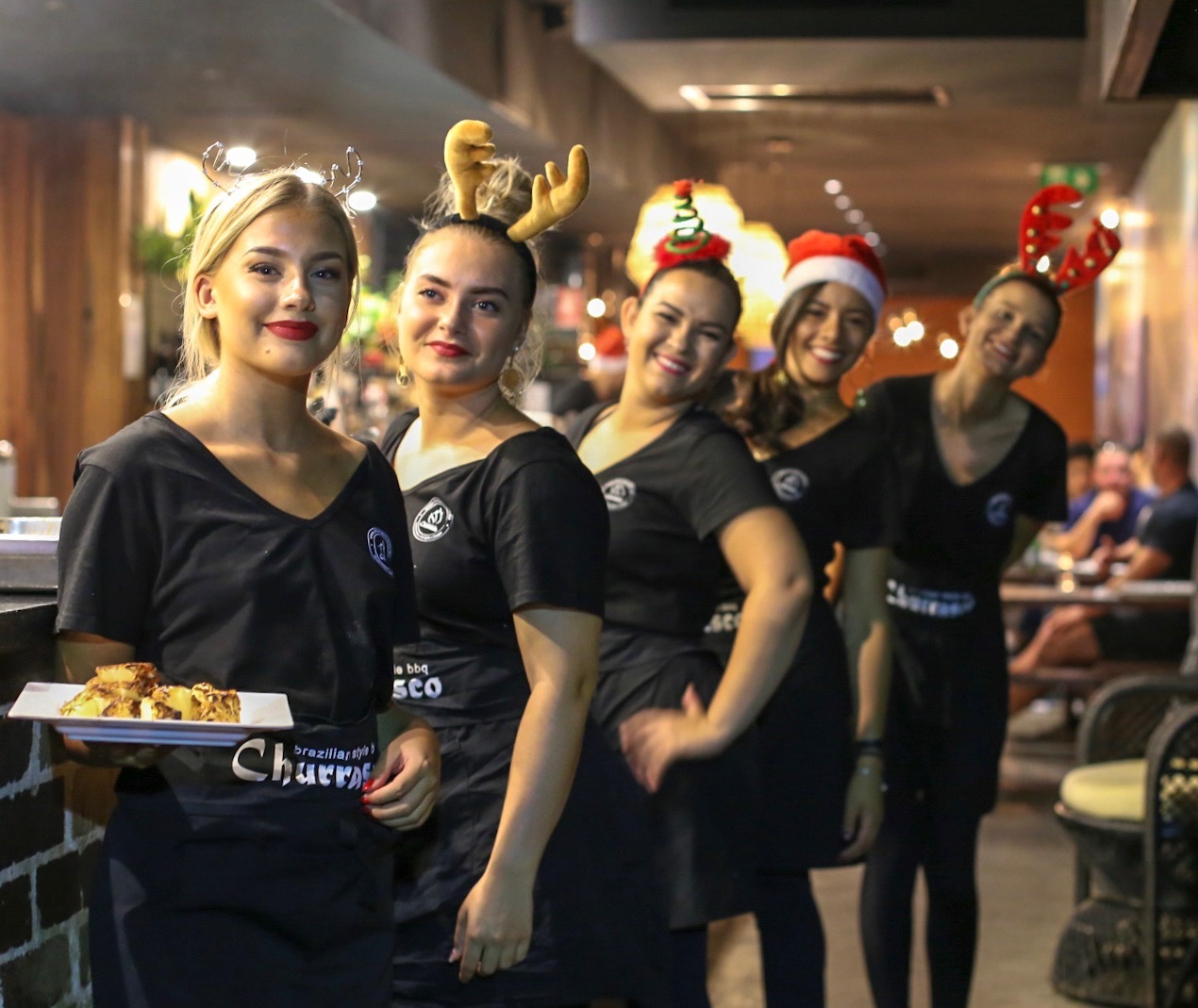 All you can eat Breakfast.
ALL YOU CAN EAT BRAZILIAN STYLE BREAKFAST.
EVERY SUNDAY FROM 8AM.
(Last seated customer at 11:30am)